Two Truths and a Lie about Sam:
Can you figure out which one is the lie?
Samantha Sehter holds a Master's Degree in Special Education/Exceptional Student Education and a Bachelor's Degree in both English and Theatre. With a background in performing arts and drama therapy for special populations, she knows that people learn best when they're having fun!
Sam is actively involved in the community, having developed programs for, consulted for, and collaborated with many agencies and organizations across South Florida. She specializes in working with adults who have intellectual and developmental disabilities, as well as assisting families in navigating the system, creating a roadmap, and securing community resources. Samantha is also a First-Generation trained Sibshops instructor, having worked with hundreds of children and teens, helping them to better understand their siblings who have disabilities and find lifelong friendships with peers who really "get it."
Helping remarkable people find their voices and reach their full potential is her life's greatest passion. She is committed to helping others overcome barriers in order to live meaningful and fulfilling lives, and believes in embracing differences, celebrating diversity, and treating everyone with respect, kindness, and compassion.
Fun Facts About Sam: Sam loves Broadway, all types of music, reading, dancing, writing poetry, and all things Disney! She also loves to be creative, meet new people, and have fun! 
Alison Nyman is a Licensed Clinical Social Worker specializing in providing counseling and psychotherapy to individuals who have intellectual and developmental disabilities and their families. Ali holds a Master's degree from NYU and an undergraduate degree from the University of Florida. In addition, Ali has extensive experience providing services to people of all abilities, helping them to lead fulfilling and healthy lives.
Ali relocated back to South Florida in 2016 with the dream of providing social-educational and therapeutic services to adults with disabilities in an inclusive setting that promotes independence and fun. She began a private practice and has been working as a therapist for individuals and families with the goal of self-determination for all, and the belief that everyone has unlimited potential. 
Fun Facts About Ali: Ali is a native to South Florida and a die-hard Florida Gators fan. She loves to dance, sing karaoke, do puzzles, and travel. She has a dog named "Lady," is a coffee enthusiast, and loves to spend time at the beach.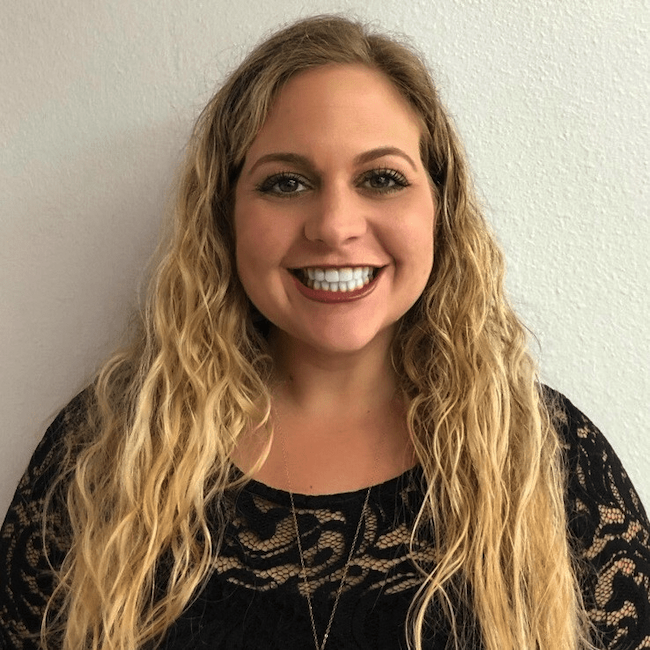 Two Truths and a Lie about Ali:
Can you figure out which one is the lie?
The Remarkable platform is built on trust, integrity, and respect. We embrace our differences
because they make us who we are. We believe in challenging our limits, not limiting our challenges.
We believe that together, we are remarkable.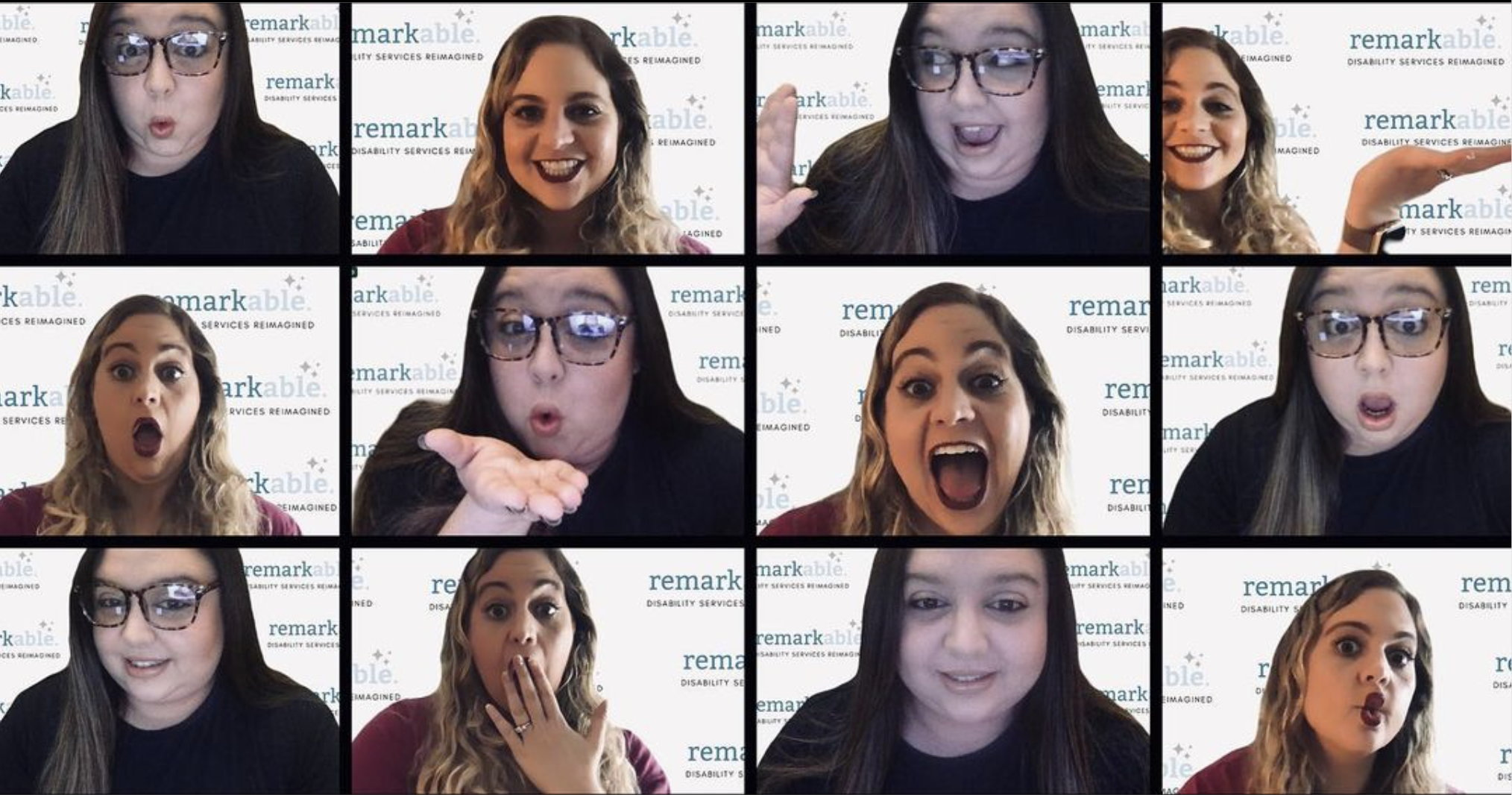 Samantha is a gifted teacher and leads her classes with confidence, enthusiasm and patience. Samantha's passion and understanding for working with individuals with all abilities is apparent.
My daughter loves her visits with Ali. She feels comfortable sharing her feelings and looks forward to the games she and Ali play together. Ali always keeps open lines of communication with me in between her visits with my daughter.
It has been difficult in the past to engage my son through in-person and virtual classes but there is truly magic with Sam and Ali. I don't know how they do it, but my son stays engaged the entire team and actually absorbs the information. So grateful for Sam and Ali, especially during these challenging times.
Over the past year, Ali has been one of the most influential people in my life. She has helped me tremendously improve my situation inside therapy and out, she has gone above and beyond to check on my wellbeing. I can't image being where I am in life without her guidance. I highly recommend seeing her if you are struggling.
Sam and Ali have helped motivate my daughter to grow and learn into her best self. As a parent, I feel I struck gold!
Sam and Ali… thank you for living your dream!! Because of your vision, both of you are not only answering the prayers for all your students, but both of you are giving them friends, confidence, communication skills, and tools and strategies to get through most days on Green. In addition, both of you are also answering the prayer sand dreams of all the parents/caretaker of each adult child by showing them they have the power to live their best life. WE LOVE YOU TO THE MOON AND INFINITY AND BEYOND